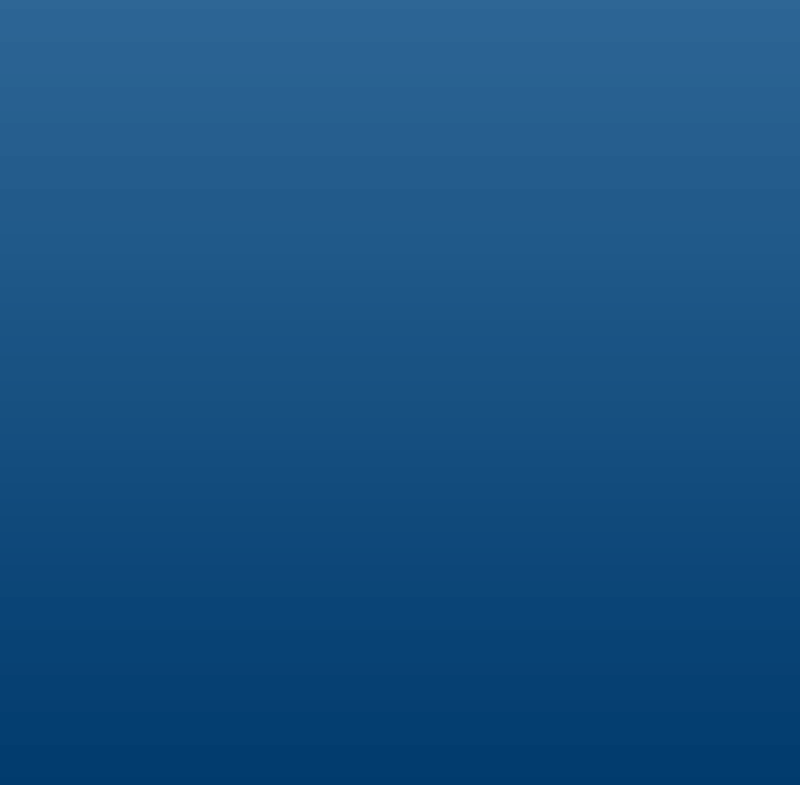 We Fair Deal offer the following packages:
Water Pumps & Water Equipments :- GRUNDFOS, SAER, ESPA, EBARA, LOWARA, CRI And Davey (Transfer, Booster, Irrigation, Chilled Water, Drainage, Sewage, Hot Water Circulation, Pressurization Units, Swimming Pool, Heat Pump)
Water Purification and Filtration Systems :- FLOW MAX - USA
Gray Waste Water Recycling Systems :- UAE
Heating & Cooling Systems :- ARISTON FRANCE, AUSTRIA EMAIL
Central Water Heaters :- ARISTON
Sanitary Fittings: - RAK CERAMICS, AL MANIT, OMAN CERAMICS, BAGNO DESIGN, GROHE, JAQUAR etc.
Plumbing Materials: - COSMOPLAST, CONCEPT PPR/PEX, BAHRIN PLAST, PEGLER, PEX, KITZ,
KAJARIA, FLOOR TRAP, ANGLE VALVES etc.
GRP Water Tanks Sung Il & Capstone from Korea
Furthermore, we are one of few companies in the market extending 24 hours sservice facility for our products, Our prompt and reliable services are available round the clock anywhere in UAE.
Adding us to your list of approved suppliers will guarantee your business a direct line to a top notch supplier, for various applications. We shall be sending our company profile with relevant technical catalogs for your ready reference. We assure you of our best services at all times and we look forward to dealing with you in the near future.Please note that we do not own any of the brands mentioned in this website & all are registered logos for other companies.
Sister Companies:


Fair Deal General Trading L.L.C. For inquiries about sales and services please contact:
+971-6-575 6510 · E-Mail: Info@Fairdealpumpsuae.ae
Designed by Eng. Ammar Sharaf