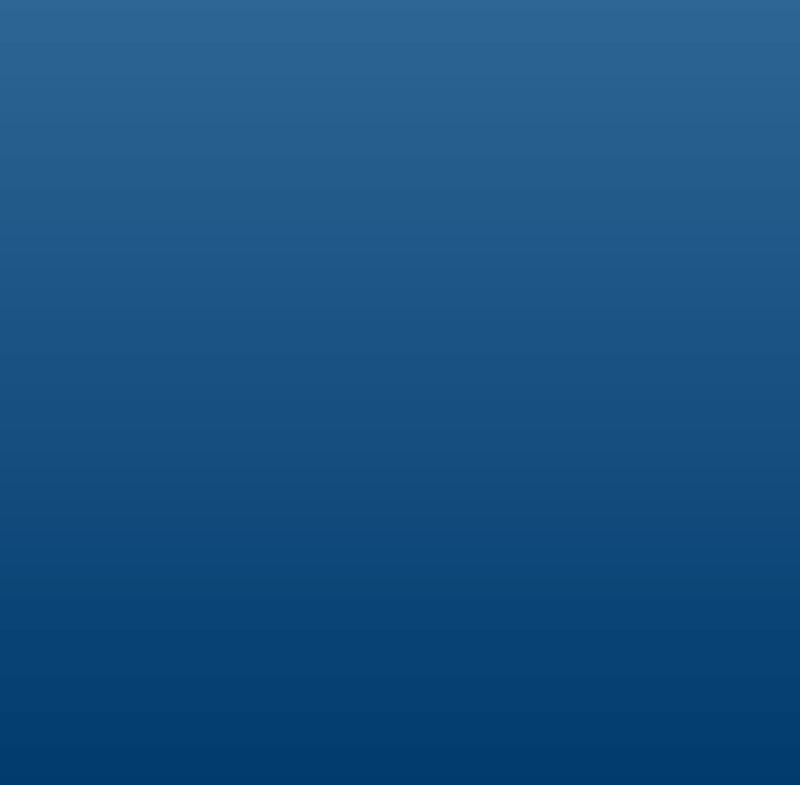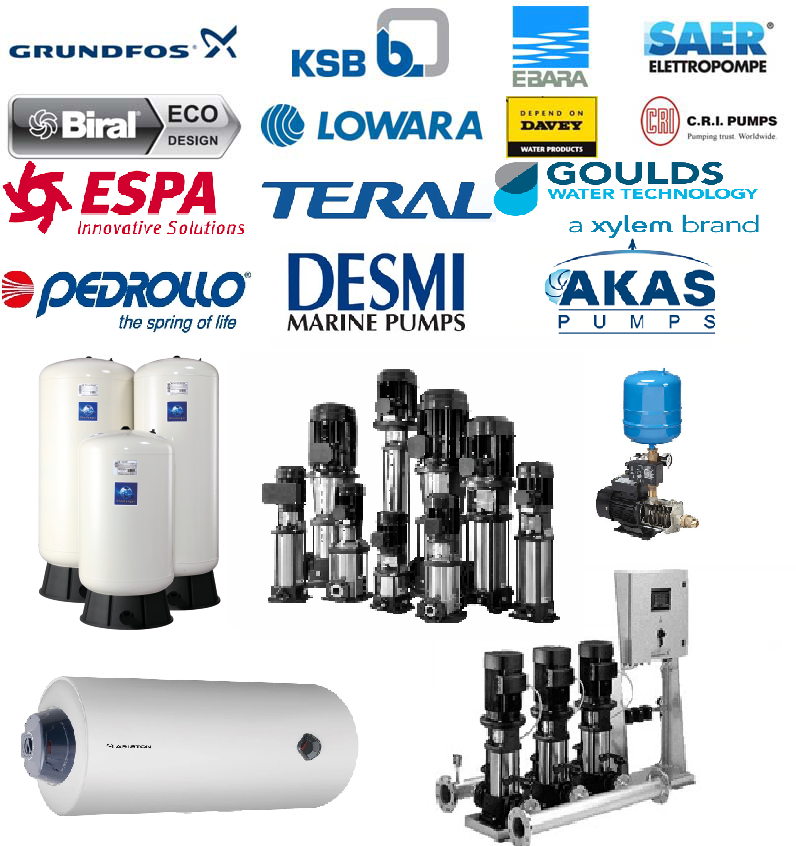 Fair Deal offers various brands of pumps, Grundfos-Denmark, KSB-Germany, Teral-Japan, Akas-Italy, Goulds-Italy, Ebara-Italy, Lowara-Italy, Saer-Italy, Davey-Australia, ESPA-Spain, & CRI-India.
We supply loose pumps to our customers , or as sets using the highest quality of components. Our packaged transfer, booster and circulation sets are the solution for water supply in villas and high-rise buildings, irrigation systems, high-pressure water cleaning systems & industrial water supply systems, etc.The set will be delivered as a complete package unit which consists of pumps, pressure vessel, pressure switch, gauges, control panel, valves and fittings, all mounted on a common base frame. Materials for various components can be mild steel, copper, SS of various grades, galvanized, acrylic, painted or any other specified alloy.


Transfer, Booster, Submersible & Circulation Pumps
Our scope of work: Supplying, installation testing and commissioning and provide service.
OR